How Can I Find The Best Affordable Life Insurance?
Life insurance is a crucial part of a financial safety net. But in addition to getting the best life insurance coverage, you also want to find an affordable life insurance plan. It may seem like there has to be a trade-off between finding a cheap policy and a comprehensive one, but there are things you can do to help you find the most affordable policy.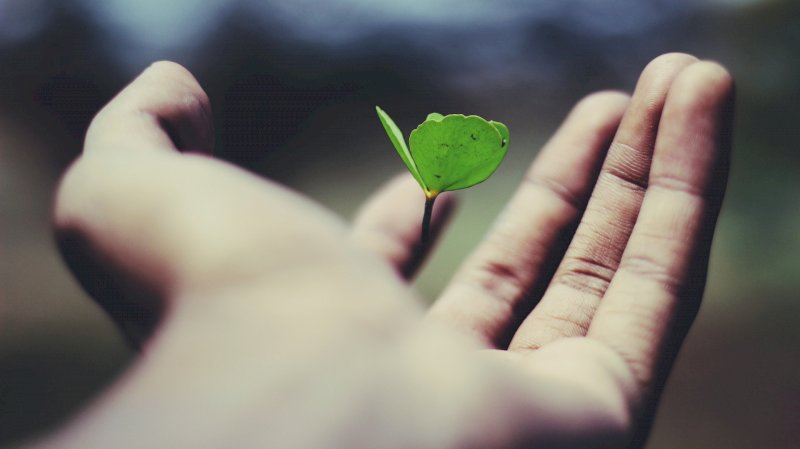 1. Decide how much coverage you want.
Every life insurance policy has increasing amounts of insurance available at concurrent increasing monthly rates. For example, a $20,000 policy may only cost $3 a month, but a $100,000 policy may cost $10 a month. You have to decide how much coverage you think you will need and how much you want to pay per month.
Take stock of all your debts, assets, and desired final expenses in order to figure out an accurate amount you will need available to your family after you pass on.
You may also consider incorporating the cost of other life expenses, like making sure your child's education is paid for by your coverage.
2. Compare term and whole life insurance.
Although there are other types of life insurance, the most common policies purchased by individuals are term and whole. Their names suggest their definitions: "term" is life insurance that ends at the end of a "term" of years, i.e. when you turn a particular age; "whole" is life insurance that lasts your whole life and never expires unless you stop paying.
Term insurance is cheaper because it only considers mortality rate plus administrative costs.
Whole life is more expensive due to the combination of mortality rate and a savings element (usually at a guaranteed low rate).
3. Check into the policies your employer offers.
The best rates may already be available to you through your employer. Most large companies that offer health insurance to their employees also offer life insurance, and these rates, as is usual when employers pay partial amounts on insurance policies, can be pretty low.
If you don't know how to access your life insurance information, ask someone in HR. Most insurance information is bundled together on a benefits website for your company.
You can usually only sign up or make changes once a year during open enrollment, or if you have a qualifying life event like getting married or having a baby.
4. Look online to compare rates.
The first thing you would do when shopping for any big ticket item starts with research to find the best prices and most reputable brands. The same is true for life insurance. You can find "instant quotes" on many life insurance websites, or you can call individual companies to give you quotes.
5. Read reviews on different companies.
Just like you do before investing in a new appliance or expensive item, you should read reviews written by fellow consumers to make sure the company you decide to go with doesn't have a lot of complaints. Consumer reviews are usually unbiased and honest, making them a solid way to find out what a company is really like.
You can find life insurance reviews by visiting a consumer review website.
You should also consider financial strength of the insurance company issuing policy. Look at Fitch, Moody's, and Standard & Poor's ratings for each company. These ratings can be accessed for a fee from the relevant rating company's website.